We're proud to offer the region's most comprehensive home care and support services. Please call to schedule an in-home visit to learn how we'll make your loved one's life easier, safer, and healthier.

Office Phone numbers and emails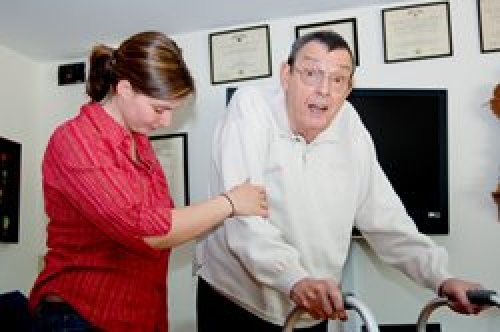 Home Care Support/Social Companions
Comprehensive Home Care needs assessment.
Grocery shopping, meal preparation for one or multiple days.
Transportation for appointments, shopping, outings.
Medication reminders.
Light housekeeping & laundry.
Organize & clean closets, pantries, etc.
Assist with pet care.
Airline departure and arrival assistance & airline travel companionship.
Accompany to religious services, sporting events, weddings, entertainment.
Play games, cards & physical activities.
Handyman
Basic home maintenance & repair, major cleaning & trash removal.
Yard care & removal of debris.
Moving furniture & packing.
Monitoring property.
Short-Term Multi-Generational Support
Family & household support during chemotherapy, rehab., acute illness and surgery recovery.
Household chores, cooking, shopping & transportation after medical treatments or surgery.
Certified Aging Life Care Experts
Comprehensive health & wellness assessment.
Recommendations & monitoring of care.
Medication & chronic disease management.
Liaison with physicians, provide education & advocacy.
Assistance with moving into & out of retirement facilities, assisted living and nursing facilities.
Crisis Intervention.
Referrals to Financial, Health, and Community Service Providers.